New Delhi: After an upswing October, bulls are now looking up to November for the next phase of the upward swing.
All crypto predictions change with time and this November can be the month that can take the King of the cryptocurrency Bitcoin near to the $100,000 mark or can make it dip to near $50,000.
Regardless of whatever happens next, investors are in a celebratory mood after booking the profits.
The cryptocurrency adoption in India gained enormous momentum despite its dry run in the mid-month. As per the reports, India is one of the global leaders in crypto adoption as more and more Indian are still investing in digital tokens.
Analysts believe that the rise of digital currency is yet to begin as giants like Apple, Google, Tesla, Samsung, Facebook, and Paypal are ready to get into the market with their long-term strategic plans related to cryptocurrencies.
Always remember that there are 2 two sides to every market and crypto has its too. The market is very volatile. A heavy swing or a sudden fall with no notice and this the reason that people find it very risky.
Here are some coins that you can invest in:
BITCOIN (BTC)
Market Capitalization: US$1.65 trillion
The world's most famous and largest cryptocurrency, Bitcoin was created by Satoshi Nakamoto, who is still anonymous, in 2009. It is a decentralized digital currency that can be sent from one to another by using a peer-to-peer BTC network without any intermediaries.
ETHERIUM (ETH)
Market capitalization: US$533 billion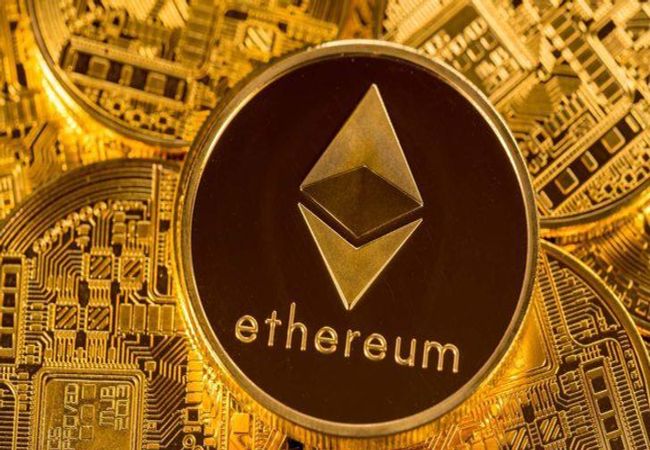 ETH is the 2nd-largest cryptocurrency by market capitalization and the next generation of blockchain technology that has grabbed eyeballs of the investors. ETH is one of the top contenders for the best cryptocurrencies to buy list for the long term.
Vitalik Buterin and 7 others created Etherium in 2014 and it is one of the largest platforms for decentralized applications also known as DApps. ETH has a bright future and it is expected that it will continue to shine.
Shiba Inu
Market capitalization: US$28 billion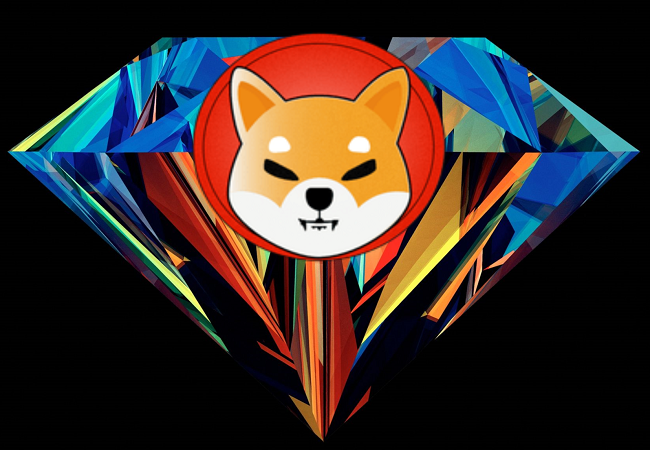 DOGE killer Shiba Inu has proved himself after giving the record-breaking spike. Shiba Inu enthusiasts believe that SHIB will become one of the largest cryptocurrencies in the market.
Cardano (ADA)
Market capitalization: US$66.447 billion
Cardano is a research-based cryptocurrency made by engineers, mathematicians, and cryptography experts. Charles Hoskinson who is one of the five initial founding members of Ethereum cofounded this project.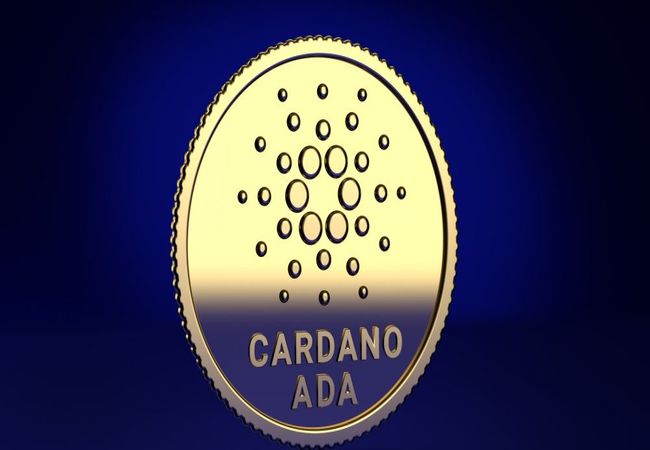 ADA aims to be the world's financial operating system similar to Ethereum as well as providing solutions for chain interoperability. As of now, Cardano has a market capitalization of $69 billion and it costs $2.07
Litecoin (LTC)
Market capitalization: US$13 billion
Launched in 2011, Litecoin was among the first coins to follow Bitcoin. It has also been referred to as "silver to Bitcoin's gold." Created by Charlie Lee, an MIT graduate and former Google engineer, the coin is based on an open-source global payment network, controlled by any central authority.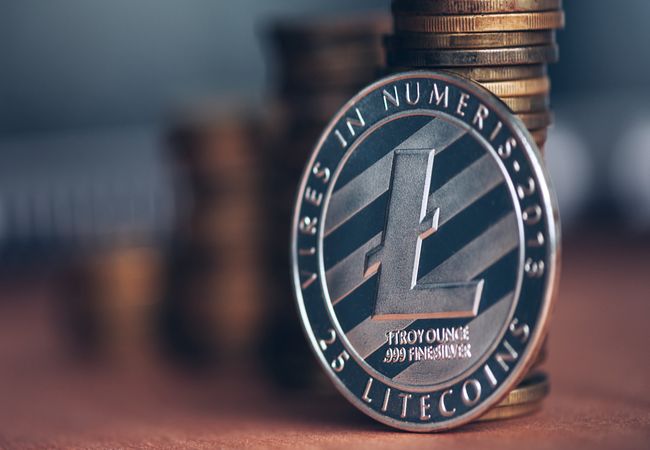 LTC is like BTC in many ways as it has a faster block generation rate providing faster transaction confirmation time. As of now, LTC has a market capitalization of $12.1 billion and tokes in now worth $180 taking it to the top 5 crypto in the world.
DOGECOIN (DOGE)
Market capitalization: US$34 billion
The coin which was just started as a meme cryptocurrency has come a long way. 2021 has been a turnaround year for DOGE. The coin saw an increase of 15,000% which makes it one of the hot cryptocurrencies to buy.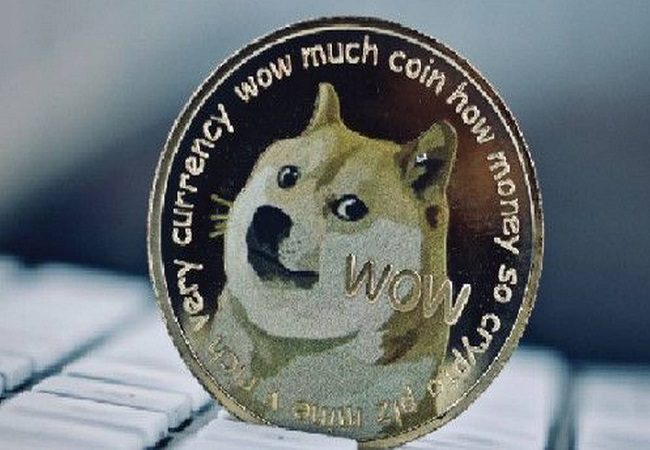 Dogecoin is a direct source of encouragement for all the altcoins who are still trying to prove their existence in the market. Tesla and SpaceX boss Elon Musk's boost has given a huge push to the token.
DOGE hit a massive rally to touch the $0.74 mark in mid-April which made it surpass Twitter and Ford Motors in market cap.


Read More: Best cryptocurrencies to invest in November and HODL before they explode