People are still searching for how to buy the Squid Game cryptocurrency token despite the project catastrophically crashing and being widely denounced as a scam this week, Google search trends show.
The token has made headlines over the past couple of days after its price soared in late October, when it went from being valued at just cents per token to a high of $2,861.80, according to CoinMarketCap.
Almost immediately afterwards the token crashed over 99 percent in price to be valued at, essentially, zero dollars, and its website promptly disappeared from the web.
In a Telegram post following the crash, its development team claimed it didn't want to continue with the project due to it being "depressed from the scammers" and "overwhelmed with stress."
One investor is alleged to have lost life savings worth about $28,000 because they rushed to get in on the new token before it crashed, according to CNBC.
There were numerous warnings ahead of the crash that people reported being unable to sell their tokens once they had bought them.
And Binance, the world's largest crypto exchange and developer of the blockchain technology on which the Squid Game token was based, announced it's launching an investigation into the sudden crash, labeling the project a "scam."
A Binance spokeswoman told Barron's: "These types of scam projects have become all too common in the DeFi [Decentralized Finance] space."
Despite all this, the Squid Game token surged in price through Thursday, valued at around $0.1 and up around 600 percent as of 11 a.m. ET, according to CoinMarketCap.
The token's 24-hour trading volume—the number of tokens traded within a given time period—was up more than 800 percent to $101 million, which is many times higher than it was when the token's price peaked on Monday.
Search Queries Soar
And according to Google Trends as of Thursday morning ET, search queries for "how to buy Squid Game token" were up 70 percent.
It's unclear why people are still attempting to get involved in the token despite all the warnings against it.
CoinMarketCap lists a warning about the Squid Game token on its price tracking page, which states: "We have received multiple reports that the website and socials are no longer functional and users are not able to sell this token in Pancakeswap.
"There is growing evidence that this project has rugged [a type of exit scam]. Please do your own due diligence and exercise extreme caution."
Despite being clearly inspired by the popular Netflix series Squid Game, the Squid Game token isn't affiliated with the show or with Netflix.
Binance told cryptocurrency news outlet CoinDesk that it was "deploying blockchain analytics to identify the bad actors" associated with the token and would provide information to law enforcement officials.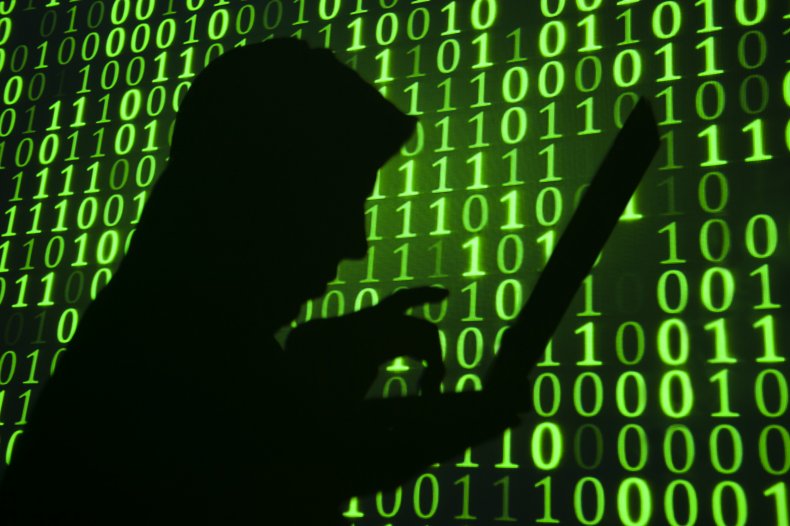 Read More: 'How to Buy Squid Game Token' Still Trending Despite Crypto Crash and Scam Investigation