Decentraland price is up over 25% today, making it the biggest gainer on Crypto.com. With a 24 hour trading volume of $6.9 billion and a market cap of $7.4 billion, it's clear that Decentaland is racing it's way to the top. Let's take a closer look at Decentraland and see why the price is rising so much.
What Is Decentraland?
Just to make sure we're all on the same page, Decentraland is a blockchain-based virtual metaverse, allowing users to purchase plots of lands, customize them, and interact with other users in the virtual world.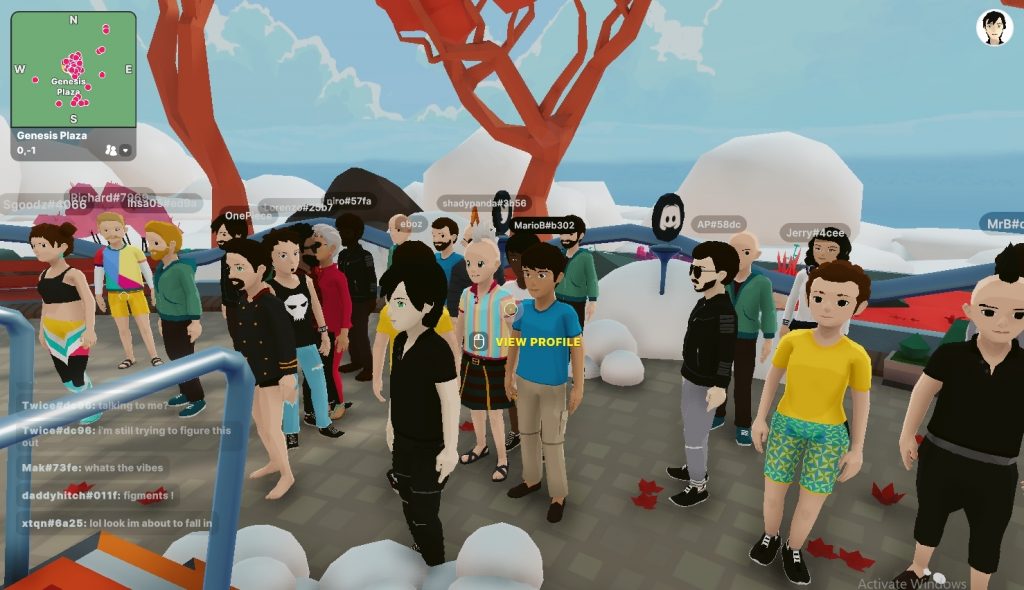 Why Is Decentraland Price Rising?
The most recent announcement when it comes to Decentraland, is their partnership with the Government of Barbados, establishing the world's first metaverse embassy.
Welcoming the government of a nation to the metaverse is a first in the crypto world. Establishing an official embassy in a virtual universe is sure to bring attention to Decentraland, and cryptocurrency in general.
With a market cap of $7.4 billion, Decentraland is about to overtake one of the biggest metaverse projects, Axie Infinity, that has a market cap of $7.7 billion.
Earlier today, we reported why Decentraland is the best Metaverse project on the market right now, and the recent price increase only goes to show that traders agree.
With a fully functioning app open to the public since February of 2020, it only makes sense that Decentraland establishes itself as the leader in crypto's Metaverse sector.
Moreover, Decentraland already has an active community of users that's growing every day. Below you can see just a small portion of some of the upcoming events on Decentraland: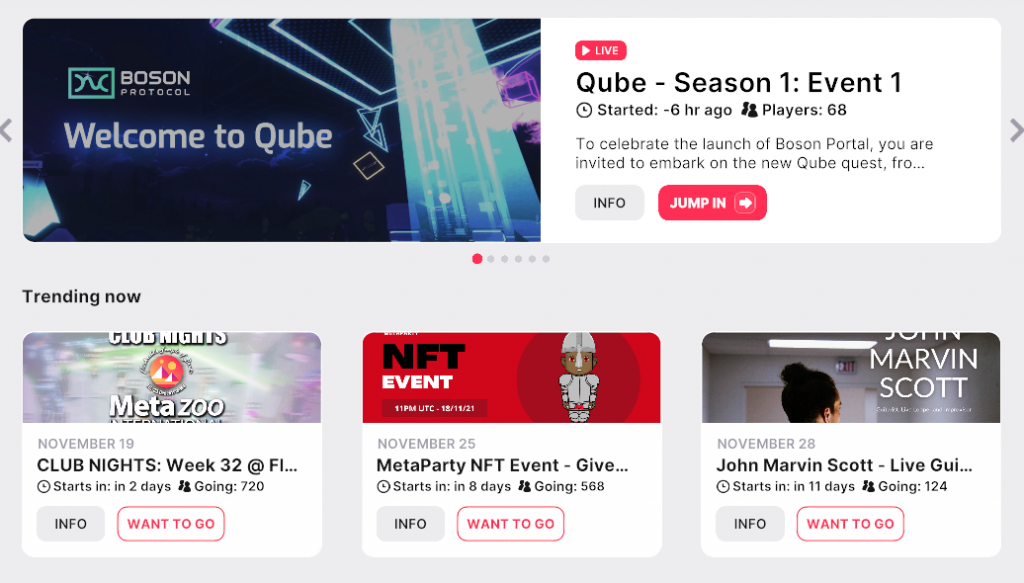 Overall, Decentraland is a great long term pick. As the Metaverse hype picks up, the leaders in the space will see the most amount of growth.
As the most popular Metaverse project right now, I wouldn't be surprised to see MANA's price double by the end of the year.
Disclosure: This is not trading or investment advice. Always do your own research before buying any cryptocurrency.
Also Read:
Why Decentraland Is the Best Metaverse Project on the Market
Follow us on twitter @thevrsoldier to stay up to date with the latest cryptocurrency news!




Read More: Decentraland Price Up 25%, Market Cap About to Surpass the #1 Metaverse Project – The VR