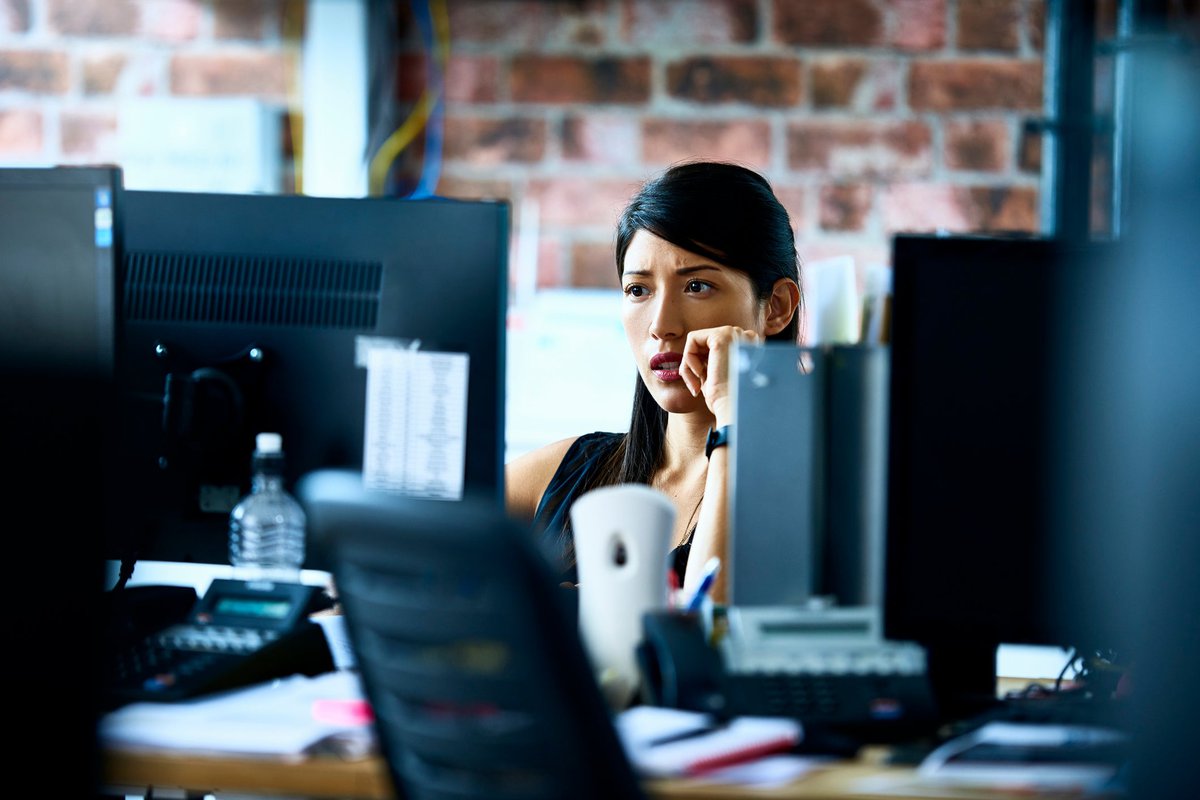 Buying the dip only makes sense in certain scenarios.
---
Key points
Bitcoin fell below $18,000 last month and has erased most of last year's gains.
Wider economic conditions and challenges in the crypto industry itself mean prices could stay low for some time.
Dollar-cost averaging can help to mitigate some of the risk and remove emotion from investment decisions.
---
Just when cryptocurrency investors dared to think it couldn't get any worse, along came June and prices slumped even further. Last month, Bitcoin (BTC) fell below $18,000 — the lowest it has been in 18 months. Every time prices fall, the rallying cry on social media is to "buy the dip." The trouble? It isn't the right strategy for everybody, and the rush to get a bargain can lead people to spend money they need for other things.
Here are some of the reasons I've stopped buying the dip:
1. There's no rush
I may be wrong, but I think crypto prices are likely to stay low for the near future. The U.S. may be on the edge of a recession, living costs are still spiraling out of control, and the Russia-Ukraine crisis is showing no sign of improvement. Increased regulation is also going to impact crypto values, and this may not have been fully priced in.
Finally, we don't yet know the full extent of what seems to be a decentralized finance disaster. Various DeFi platforms are struggling as a result of the implosion of the Terra network and the prolonged reduction in crypto prices. Unfortunately, there's a lot of interconnectedness, so when one project fails, it can have a negative impact on others. We don't yet know how many more DeFi dominos will fall.
2. I'm dollar-cost averaging
Dollar-cost averaging (DCA) is a way to take some of the emotion and risk out of crypto investing. It's notoriously difficult to time the market, especially in something as volatile as Bitcoin. DCA can mitigate some of the risk, while also building up your crypto reserves. Rather than investing a lump sum, dollar-cost averaging involves buying a small amount at set regular intervals.
For example, let's say you have $600 to invest in crypto. Rather than spending a lump sum today, you might instead buy $100 at the start of each month for the next six months. If crypto prices fall even further, this means you'll still pick some up at lower prices. If crypto prices rise, you'll have bought some at the current lower rate. For long-term investors, it can even out some of the worst extremes in volatile markets.
Our top crypto play isn't a token – Here's why
We've found one company that's positioned itself perfectly as a long-term picks-and-shovels solution for the broader crypto market — Bitcoin, Dogecoin, and all the others. In fact, you've probably used this company's technology in the past few days, even if you've never had an account or even heard of the company before. That's how prevalent it's become.
Sign up today for Stock Advisor and get access to our exclusive report where you can get the full scoop on this company and its upside as a long-term investment. Learn more and get started today with a special new member discount.
3. I already bought the dip. Several times.
I am optimistic about the long-term potential of Bitcoin. I know that it may not succeed and still has many hurdles to jump. But I also think it could change the way we use money. I'm willing to gamble a small percentage of my portfolio on what is already a transformative technology. As a result, each time Bitcoin hits another new low, I have nibbled up a little bit more.
This year that's meant I keep buying — and then watching the price sink even more. I've bought more Bitcoin than I intended to in the past six months, and I need to put the brakes on.
4. I want to rebalance my portfolio
Most experts recommend only keeping a small proportion of your portfolio in high-risk investments such as crypto. It is sound advice, but my crypto investments have gotten a bit out of hand. I don't want to sell any of my existing holdings. Instead, I'm putting spare investment money into stocks and ETFs. These still carry risks, but nowhere near the same level as cryptocurrency.
Bottom line
Buying the dip can work in some situations. The idea of buying low and selling high is a sound investment strategy, but it's easier said than done. The big issue with cryptocurrency is that we don't know what will happen to the industry. Bitcoin is only a bargain today if the price increases in the coming years. If it falls to nothing, or halves in value again, even today's prices won't feel like such a good deal.
In addition, the rush to buy each dip can cause us to make panic investment decisions. Some say that buying Bitcoin in today's conditions is like trying to catch a falling knife, others argue that we are close to the bottom. Either way, it can mean spending money that would be better spent on other financial goals. Using dollar-cost averaging means I don't feel like I'm missing an opportunity, even though I am not buying the dip. I know I'm picking up some Bitcoin at low prices, but — most importantly — there's no emotion involved and I'm controlling how much I buy.
Earn a $50 bitcoin bonus
Our updated list of the best cryptocurrency apps for 2022 is packed with best-in-class picks. The cryptocurrency apps that landed on our shortlist include perks such as $0 commissions, and one pick that is offering a $50 bitcoin bonus. Check out the list here and get started on your crypto journey, today.


Read More: Bitcoin's Down 60% This Year. Here's Why I'm Not Buying the Dip