Due to multiple different contributing factors like elevated inflation, the war in Ukraine and rising interest rates, crypto has had another bad start to June. This has seen some of the crypto giants like Bitcoin and Ethereum go down more than 35 per cent, with Bitcoin being at its lowest point in 18 months. Crypto experts all saw the massive drop of stablecoin TerraUSD at the beginning of May, so some analysts would say they predicted this bearish run would come.
Crypto analysts and experts are advising new investors to buy in the dip, as they've seen similar patterns happen in the crypto market before. Where the market experiences a huge dip but throughout the years we've witnessed bear runs that turn into bull markets. Bitcoin will always remain one of the crypto giants, as some crypto enthusiasts say "the world hasn't seen the last of Bitcoin".
Although some of these cryptocurrencies are experiencing some horrid times in the market, this may be the time to check an alternative coin that is yet to be launched and is still in its presale phase Parody Coin (PARO). We will also be looking at the cryptocurrency referred to as digital silver Litecoin (LTC).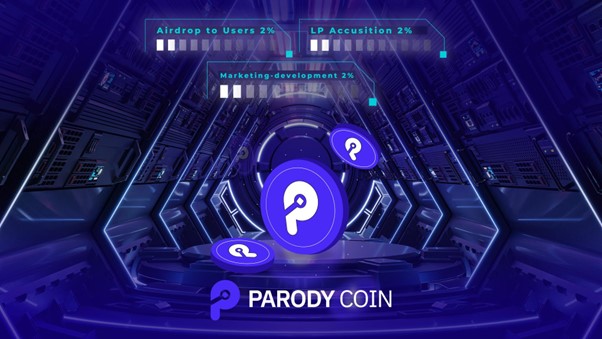 Do Not Miss the Presale on Parody Coin (PARO)
Parody Coin is a deflation token, which means the number of coins in circulation will decrease over time. This happens so that the value of each coin rises if the demand remains consistent over a period of time.
The native token of Parody Coin is PARO, through its token users will be able to trade, mint and interact with Parody NFTs. On the Parody Coin website, it says that they aim to give their users full control through a carefully designed passive income system.
In terms of exchanging, Parody Coin users will be allowed to exchange with other blockchain assets, these exchanges will primarily happen in decentralised exchanges (DEX) and liquidity pools. In addition to having a smooth operating exchange system, Parody Coin also has a lot of key features which are: Parody Market, Parody Bridge and Parody Swap.
The Future of Money Litecoin (LTC)
Litecoin (LTC) is a cryptocurrency that was specifically made to provide fast, secure and cheap payments by leveraging the unique properties of blockchain technology.
Similar to Bitcoin, Litecoin is established on an open-source global payment structure that isn't controlled by any central authorities. Litecoin differentiates itself from Bitcoin in two aspects, a faster block generation rate and the use of Scrypt as a proof-of-work concept.
Litecoin differentiates itself by enabling low-cost transaction fees, the capability to handle more transactions per second than Bitcoin, a particularly different hashing algorithm and putting more emphasis on merchant and retailer adoption.
Conclusion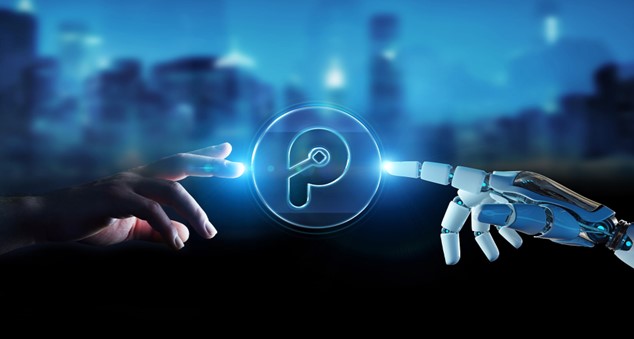 Alternative coins and new projects are a venture that beginner investors should take a look into.
As Parody coin has tons of detailed information on its website and whitepaper, this could reassure investors that Parody coin sets to propel their token to the top of the crypto market once launched. Whilst Parody is at the beginning of its third presale phase, now would be your best chance to acquire the token for cheap.
Parody Coin (PARO)
Presale: https://presale.parodycoin.io/register
Website: https://parodycoin.io/
Telegram: https://t.me/PARODYCOIN_OFFICIAL
Disclaimer: This is a paid release. The statements, views and opinions expressed in this column are solely those of the content provider and do not necessarily represent those of NewsBTC. NewsBTC does not guarantee the accuracy or timeliness of information available in such content. Do your research and invest at your own risk.


Read More: Why is Crypto Down ? Discover What Parody Coin (PARO) and Litecoin (LTC) Have to Offer