Bitcoin price shows signs of exhaustion after retesting a major hurdle. This development could result in a correction if bulls can't make a comeback. Ethereum price, despite the Merge narrative, remains correlated to BTC and could tumble if the big crypto does. Ripple price will promptly follow the two largest cryptos should they collapse.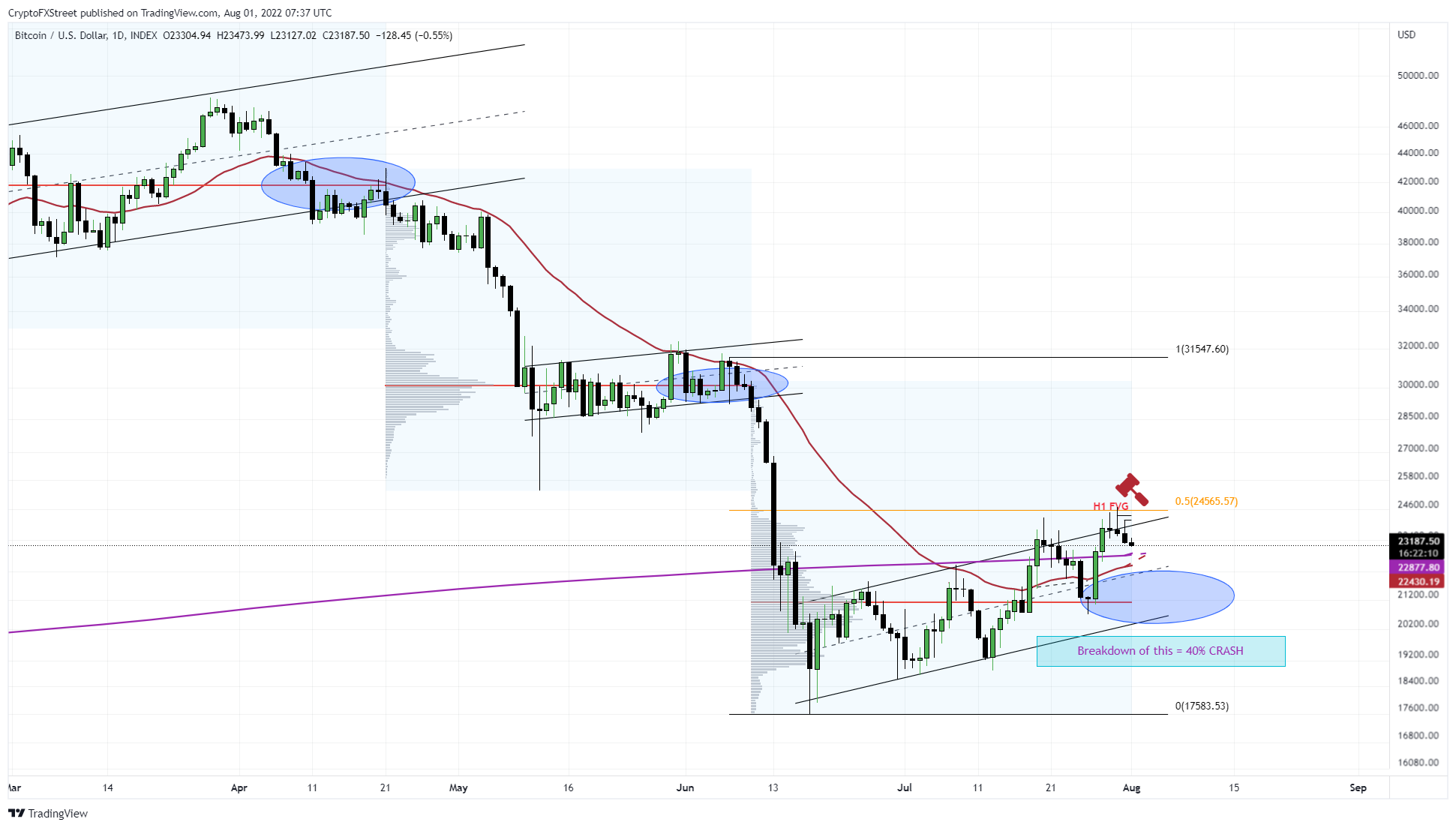 The ApeCoin Foundation has given users an update on the DAO's staking system, selecting Horizon Labs for the development of the staking platform, which will enable users to earn interest from their crypto. Nearly two months after the ApeCoin community voted on a proposal for staking, the platform's development is gaining traction.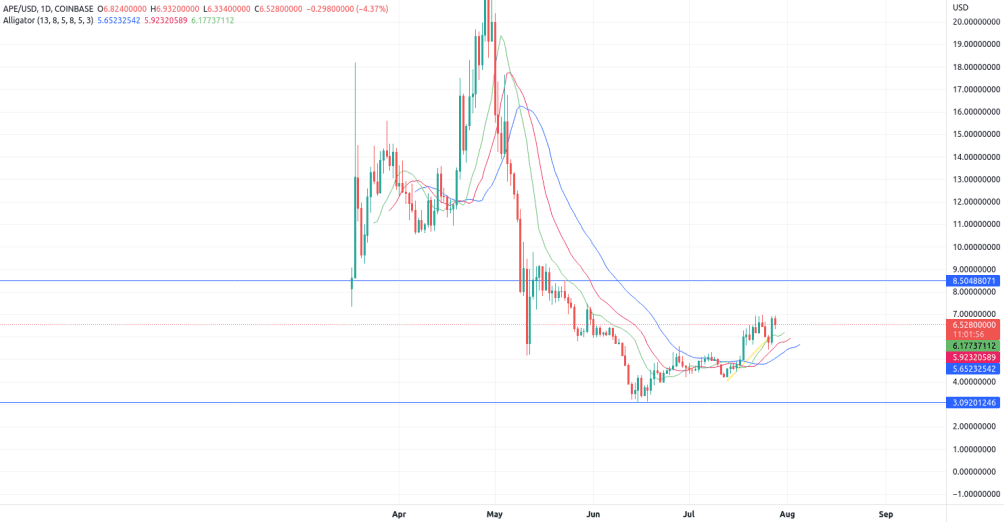 Ethereum price and the altcoins closely related to the ecosystem have been rallying massively over the last few weeks. While this narrative makes sense, investors need to pay close attention to Merge, which is scheduled to occur on September 19.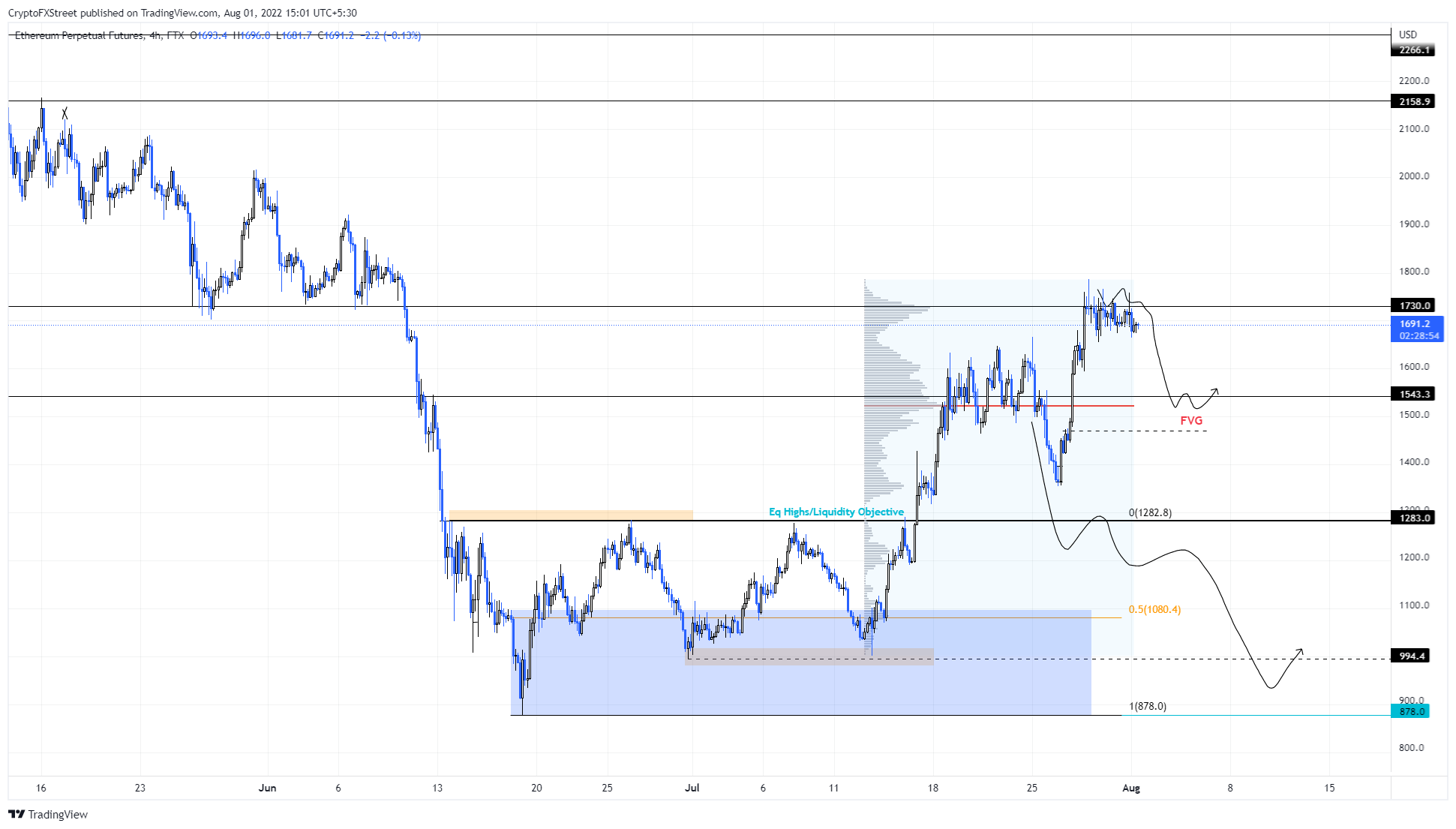 Read More: Bitcoin, ApeCoin and Ethereum – European Wrap 1 August