Delaware, United States – August 6, 2022 —
Market Update
Following another good jobs report, the U.S. shows signs of a strengthening economy once again adding 528,000 jobs in July with unemployment falling to 3.5%. This is good news for all markets but especially for those in the world of cryptocurrency. Ethereum is up 5.13% over 24 hours while Bitcoin is up 1.23% in the same span.
The cryptocurrency market has witnessed significant growth over the past few years with many tokens giving ROI numbers never seen before. While the overall market has taken quite a hit since the peak of the bull run in early November, the current outlook is a bit more bullish after weeks of bearish downtrend. The hopefully turnaround to an optimistic bull market coupled with positive macroeconomic news is a recipe that investors are ready to pounce on.
Low Market Cap Crypto
One newer investment model is finding the best low cap crypto gems and investing in them before they explode. This has become a highly profitable business model for many newer and younger investors whose risk tolerance is much higher than older investors. Investing in tokens like Ethereum, Bitcoin and other "blue chip" tokens do not present the same possible ROI that low market cap projects do.
Low-cap assets often start out undervalued, but their prices rise as their underlying projects see more adoption. Below, we'll take a quick look at one of these low-cap crypto assets that we have been eyeing since its launch on August 3rd, 2022.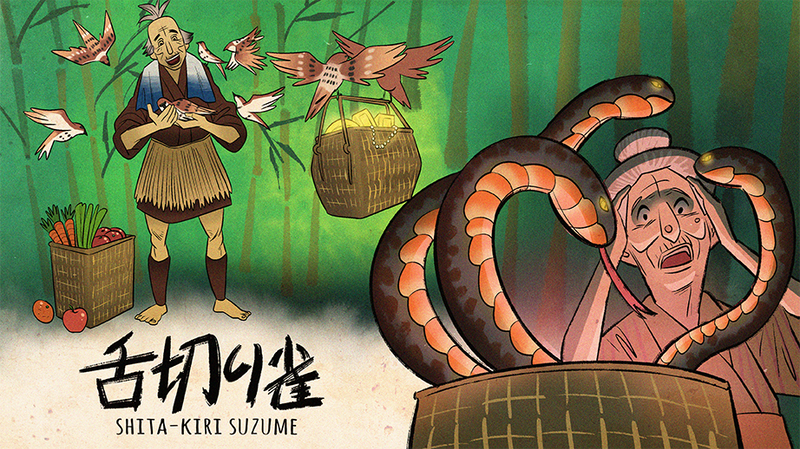 Shita-Kiri Suzume (Suzume)
Shita-kiri Suzume is a traditional Japanese fable about a story of the tongue-cut sparrow. This story is based around the moral lessons of greed, friendship, and jealousy. The basic story goes like this: A man lives with a greedy and arrogant woman. The man finds an injured sparrow, nurtures it to health and is rewarded by the sparrow for his friendship. The woman is filled with greed for more gifts and jealousy of the man and decides she wants a gift from the sparrow as well. She receives a gift, having chosen the large gift, disobeys their instructions about the gift, and stumbles down a hill to her death.
The intention of Suzume (per their medium articles "Roots" and "Suzume") is to be a decentralized community-powered project. The model seems to be centered around the meme token category of cryptocurrency pioneered by the most successful of their kind: Doge and Shiba. To achieve a true decentralized project, there is no head of operations, entity or person that has sole custody of these projects as outlined many of these project's whitepapers or project descriptions. The liquidity for Suzume has been burned and there is no tax function on buys or sells. The current market cap as of writing is 569.77 thousand dollars with a 24-hour volume of 458.01 thousand dollars per Dextools. As of writing, Suzume has 224 holders per Etherscan, 309 community run telegram members and 94 twitter followers.
Upon investigation there seems to be an interesting connection that has the new budding community in an excited frenzy that @Bobby_Bigguns summarized well in a Twitter thread here. In summary, there seems to be some interesting connections between the proposed developer of Suzume and Shytoshi Kusama(TM) of Shiba Inu. There has been a recent surge in the low cap crypto community in what is being termed "Larp" tokens when a project launches with supposed connections to larger teams or larger people with no substantiated facts behind it. While this does seem to fit the same model that has overtaken the low cap crypto market, there are still some hard to ignore facts and clues surrounding this one. This will be one project to keep an eye on as the situation evolves and the project unfolds. We have seen some movement around this project with early interest from ones who are on standby to report on this one.
Contact Info:
Name: Peter Willis
Email: Send Email
Organization: Non Fungible Agency
Website: https://medium.com/@0xsuzume
Release ID: 89079665
If you detect any issues, problems, or errors in this press release content, kindly contact [email protected] to notify us. We will respond and rectify the situation in the next 8 hours.
COMTEX_411707185/2773/2022-08-05T23:03:03




Read More: Shita-kiri Suzume Developer Might Have Some Interesting Connections | Low Market Cap