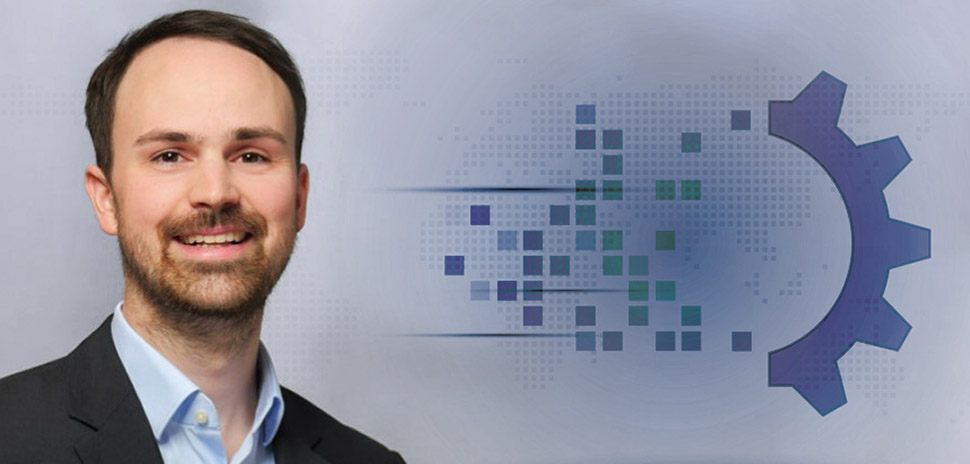 Mindzie Inc. announced that Julian Lebherz, Head of Data Insights at A.P. Møller – Mærsk, co-founder of the Deloitte Center for Process Bionics, and member of the IEEE Task Force on Process Mining Steering Committee, has joined the organization as a strategic adviser.
Southlake-based Mindzie develops simplified business process optimization software that can remove bottlenecks for businesses.
Lebherz brings more than a decade of experience in process mining technology to the role, and he has worked with some of the largest international companies deploying process mining solutions to analyze and streamline business operations. Also, in his role on the Task Force on Process Mining, he is co-leading the standardization working group designing an object-centric process mining data format as the interest in process mining continues to expand across the globe.
"Mindzie is changing the process mining experience with its low-code platform," Lebherz said in a statement. "I believe focusing on easy-to-adopt solutions for business analysts will drive increased interest in process mining from organizations and consultants." 
Expanding interest in process mining
James Henderson, Mindzie's CEO, says the company is seeing a fast expansion of interest in process mining. That company believes its "low-code and citizen developer-focused approach is the future to unlocking this powerful technology for more companies," he adds. 
"Julian's experience and insights will help further accelerate our platform's ability to rapidly deliver valuable business insights," Henderson said.
Identifying inefficiencies and areas to improve operations
Henderson, who co-founded Mindzie in 2020, wants to help businesses take the "very manual concept of business process improvement and substitute it with a data-driven technology solution that provides actionable insights to save time and money."
In January 2021, the company announced a $2.3 million raise in a seed round to support Mindzie's market expansion and AI capabilities. 
Figuring out where to invest money to improve a business—from consultants to ERP system enhancements, and more—is a constant struggle: "After operating a business myself for years, I experienced firsthand the challenge companies face trying to ensure their organizations are running efficiently," the CEO said in a news release last year. 
The Mindzie studio can take information that's already collected in ERP, CRM, and other company systems and find bottlenecks and opportunities for efficiencies. Users can get direct recommendations on steps to take to"improve efficiency, productivity, profitability, customer satisfaction, and much more," the company said.
Training and certification courses announced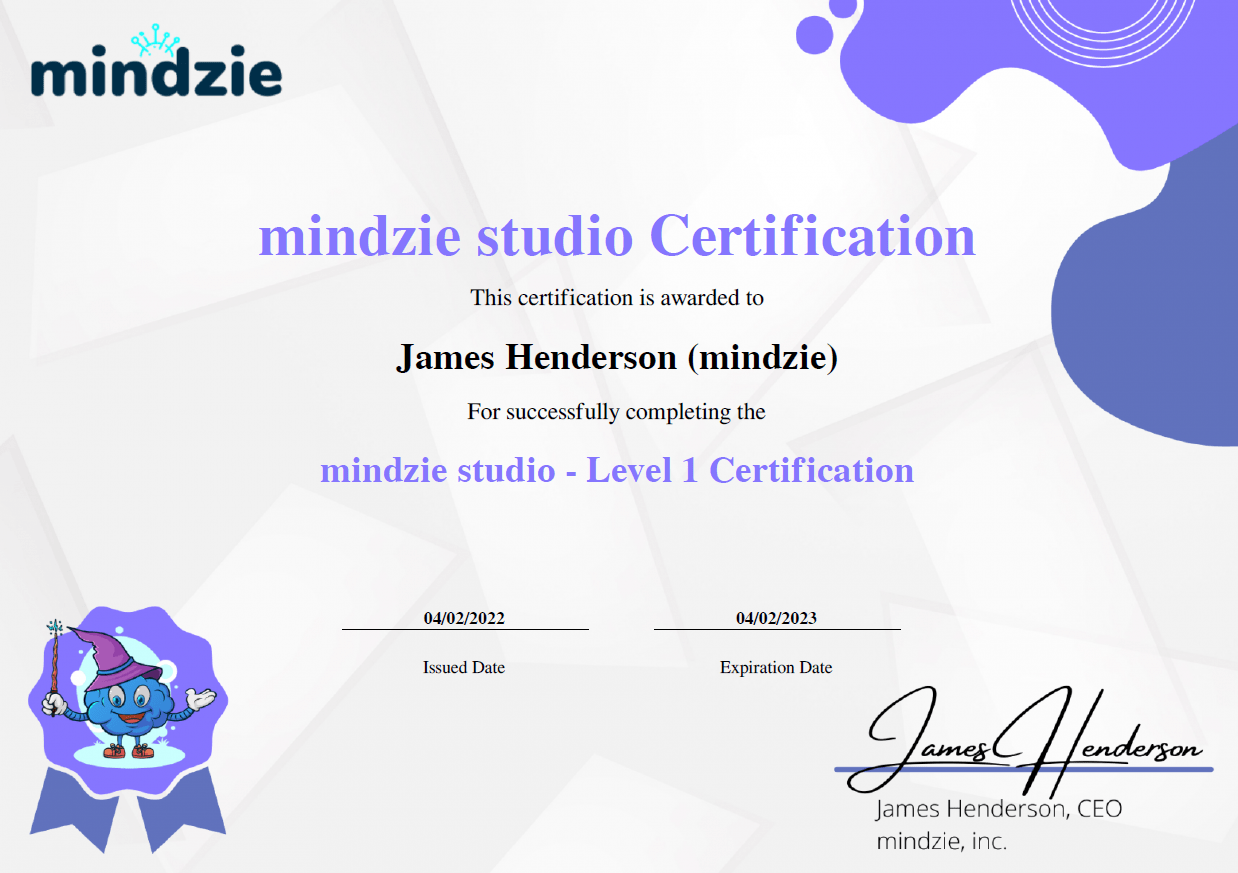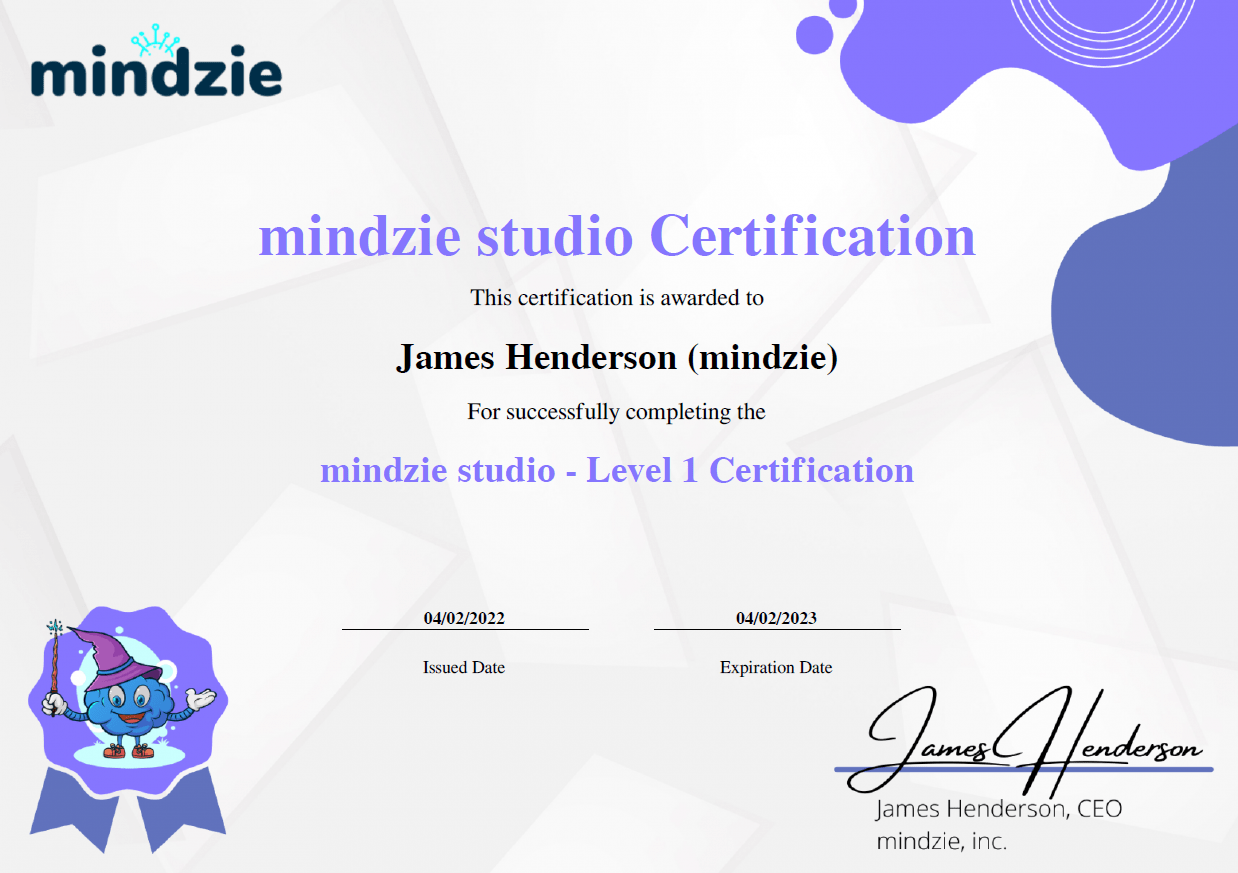 Mindzie says training is a critical component to any solutions' success. With the launch of its new training and certification courses earlier this spring, the company is investing in helping users expand what they can accomplish with process mining—and help them open new use cases. 
"With this rapid increase in adoption, we believe that training will be a critical component to ensure users understand the full potential of the Mindzie studio and how it can be applied across the entire business to generate efficiency," he said. 
Quincy Preston contributed to this report.

Get on the list.
Dallas Innovates, every day.
Sign up to keep your eye on what's new and next in Dallas-Fort Worth, every day.




Read More: Mindzie Taps Member of IEEE Task Force on Process Mining As Strategic Adviser » Dallas