One of the largest cryptocurrencies by market cap may bounce back after a hiatus. XRP, the world's seventh-largest cryptocurrency, is hoping an out-of-court legal settlement will turn around its recent lackluster performance. Opinions among crypto investors are divided about where the digital currency is headed next.
Since December 2020, XRP has been weighed down in a protracted legal battle with the U.S. Securities & Exchange Commission (SEC). The SEC has said that Ripple's currency is unregistered security, which the company—the ledger which employs XRP—denies.
Ripple may reportedly be close to settling out of court with the SEC. Legal action by the SEC has brought many cryptocurrency issuers such as Kik, a messaging app, to what amounts to sudden death. A settlement would be good news for the thousands of XRP holders around the world, said analysts, and is seen as the more likely outcome.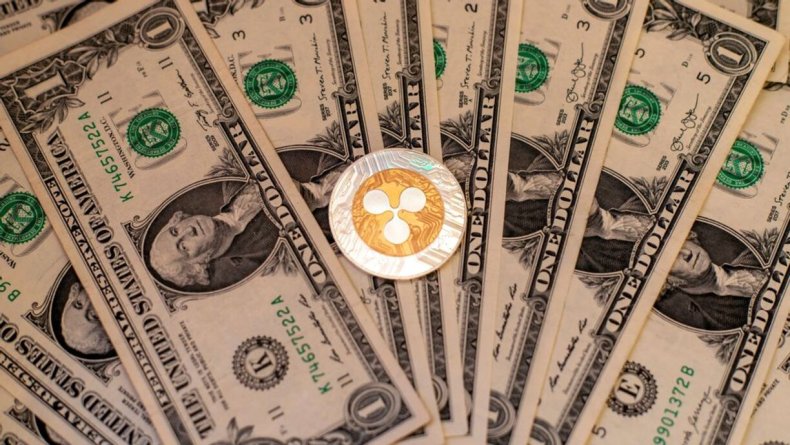 "From now until November…the cards will be on the table," Paul Hogan, a crypto legal expert, told The Daily Hodl, a trade publication. Hogan also said that a settlement between XRP and the SEC could be "imminent."
"Something Cooking Behind The Doors"
Analytics Insight, a cryptocurrency analytics firm, predicts the coin could reach as high as $1.04 by 2025.
"XRP Price prediction is solid," wrote the firm's analysts in a recent report. Still, the analysts sounded cautious about loading up on the digital asset.
"The fact is that the crypto community does not look too favorably on this crypto, so it is still advised to invest in some crypto that is more accepted by users," they wrote.
Other reports suggest that some XRP whales may be gearing up to sell after 500 million XRP, representing 1 percecnt of the nearly 50 billion digital coins in issue, was transferred recently by large holders between cryptocurrency wallet addresses.
Still, in Latin America, Ripple has been teaming up with local money transmission agents to enable swifter and cheaper international currency transfers. The company said in April that it has teamed up with Travelex Bank, a regional Latin American financial services firm, to offer currency exchange services between Mexico and Brazil.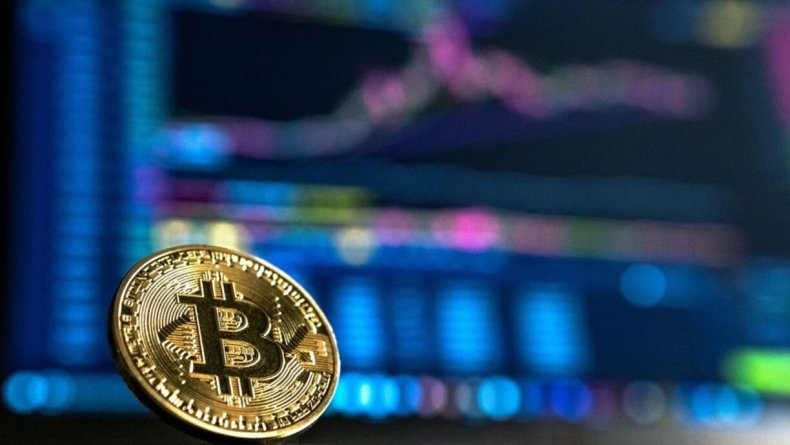 Insiders in Latin American money transmissions agree that the deal with Travelex and other similar money transmission firms is significant.
"I like XRP," wrote one Mexico City-based money transmitter, who uses the handle feri, on Bitzur Telegram, a popular cryptocurrency insider forum.
"[XRP is a] bridge currency. Non-prefunded accounts need it [for] crossborder payments in many settlement process[es]. Ripple's sales [are] higher and higher every quarter even with the SEC issue."
The Mexican money transmission professional and cryptocurrency investor added that there were "more than 400 banks and some central banks" that had been signed up to the digital currency platform for a prospective large-scale roll-out. "Something is cooking behind the doors," he wrote.
The Ripple Blockchain, on which XRP is run, was founded by a reclusive blockchain pioneer called Jed McCaleb. McCaleb also founded Stellar, a copycat Blockchain in a technical process known as "blockchain forking," in 2014.
Before he wrote the code for Ripple and Stellar blockchains, McCaleb founded Mt. Gox, a Bitcoin exchange he shortly sold to Tokyo-based French entrepreneur Mark Karpelles in 2012.
Mt. Gox went bankrupt two years later after 800,000 BTC, then worth $460 million, went missing. Ultimately, creditors of the exchange ended up being reimbursed after the Bitcoin community donated an equivalent number of BTC to the victims of the exchange hack.
To add fuel to what is one of the largest scandals in Bitcoin history, 80,000 BTC was reportedly missing even before Karpelles took over the exchange. Karpelles was ultimately given a suspended sentence by the Japanese courts for his role in the exchange's downfall. He said in May that investors may end up receiving up to $6 billion back as a result of renewed plans to create an NFT-based digital currency rating agency for the sector. Investors in Mt. Gox would receive lifetime access to the service in the form of tokens, he said.
(Additional reporting provided by Joseph Hammond)
This story was provided to Newsweek by Zenger News.


Read More: Doubts Over XRP's Future As Ripple's Battle With the SEC Continues