The issuer of Tether, the largest stablecoin in the cryptocurrency industry, is currently freezing up to $46 million of USDT following instructions from law enforcement. According to Whale Alert, a Twitter account dedicated to tracking large cryptocurrency transactions, the blacklisted/frozen address is owned by FTX exchange.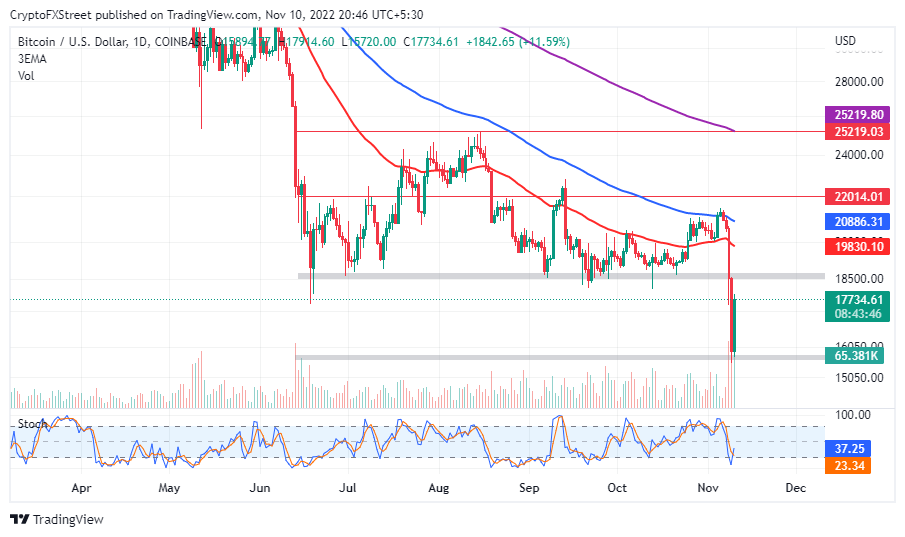 Sam Bankman-Fried has allegedly waged a war against Binance by attempting to engineer a depeg of a stablecoin the exchange owns en masse. Experts allege SBF's Alameda research attempted to depeg USD Tether as payback for rival Binance which holds nearly $18B USDT. While USDD suffers depeg, Tron Founder Justin Sun told followers that his team is working on a plan to rescue FTX from the liquidity crisis.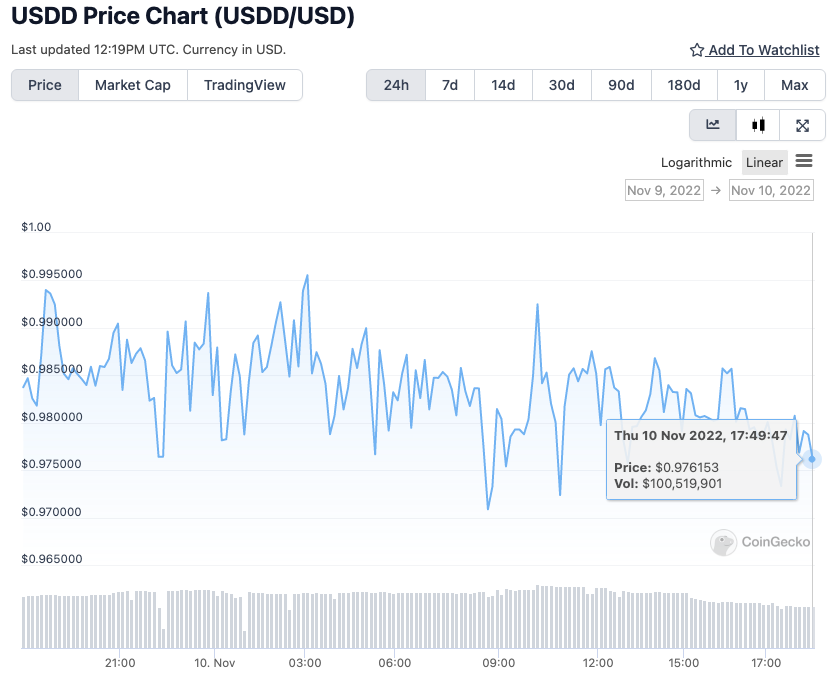 The crypto market is showing applaudable retaliation signals after the mudslide decline witnessed earlier in the week. As many in the space attribute, the liquidation to FTX's questionable risk-on policies, CEO of FTX Sam Bankmanfreid has vowed to restore investors' confidence. Still, as nothing in Crypto is ever a guarantee, Investors should consider applying healthy risk management practices in this highly unpredictable market.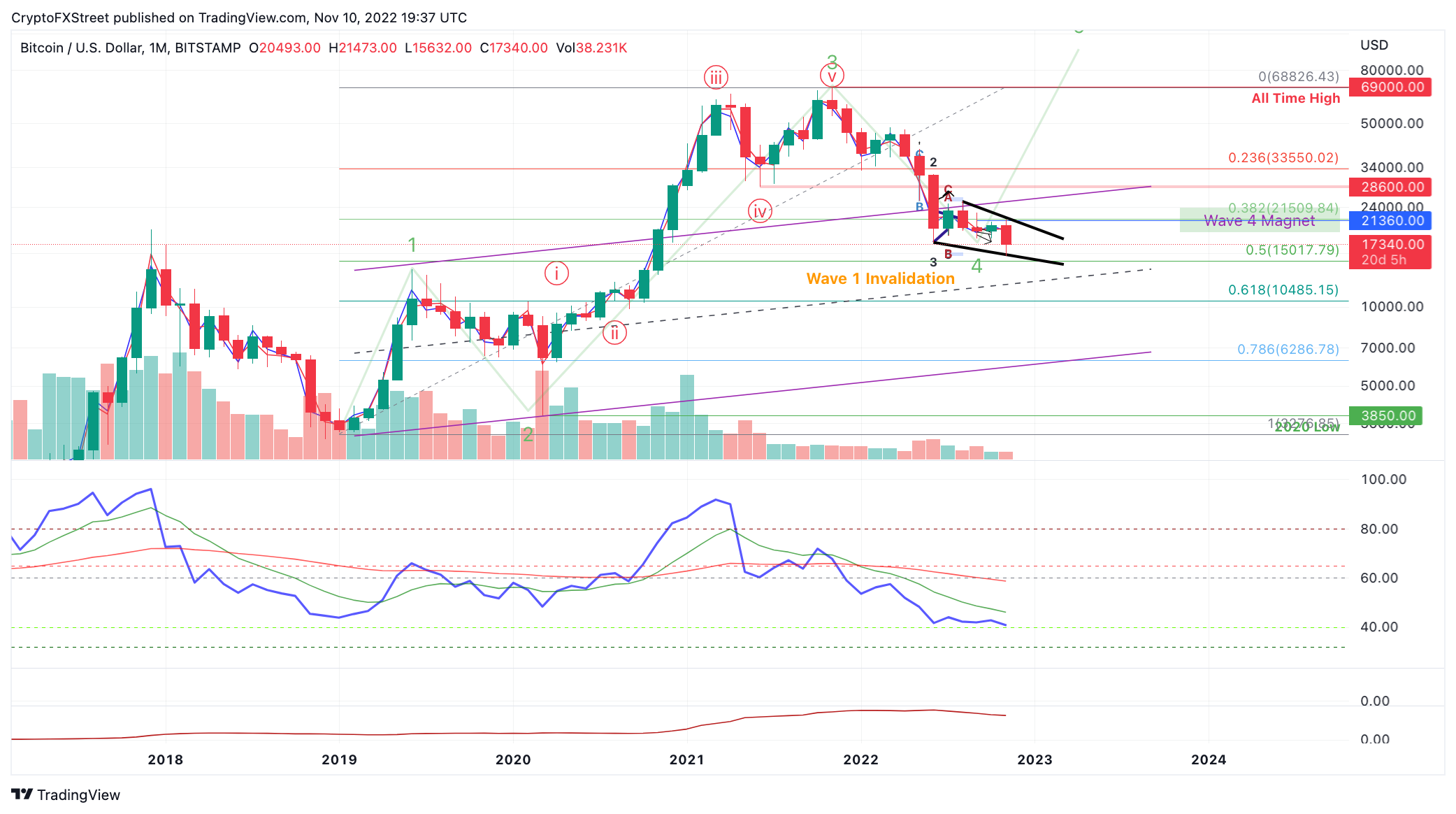 Read More: Tether, Ethereum & Bitcoin – American Wrap 10 November